Event Spotlight: Covid-19 Påske Special
While Munzee can certainly be a solo game if you choose, there's no denying the appeal in meeting others who share your interests. Munzee Events are perhaps the best example of this, as they allow you to meet both old and new players in a safe, friendly environment. On top of that, there are usually activities, games, and — if you're lucky — goodie bags! That being said, planning events requires a considerable amount of effort. So, to make it easier for prospective hosts (and maybe even recurring hosts), we decided to put the spotlight on past events, Munzee-Toolkit style! We hope this series of posts will inspire you to try hosting an event if you never have before, or provide you with ideas to spice up future events if you're an old hand at it!
Today we're featuring the Covid-19 Påske Special event, which took place on April 6, 2020 at Hobro, Denmark and was hosted by Primdahl, KalashniKitty, RosendalKFUM, XH558.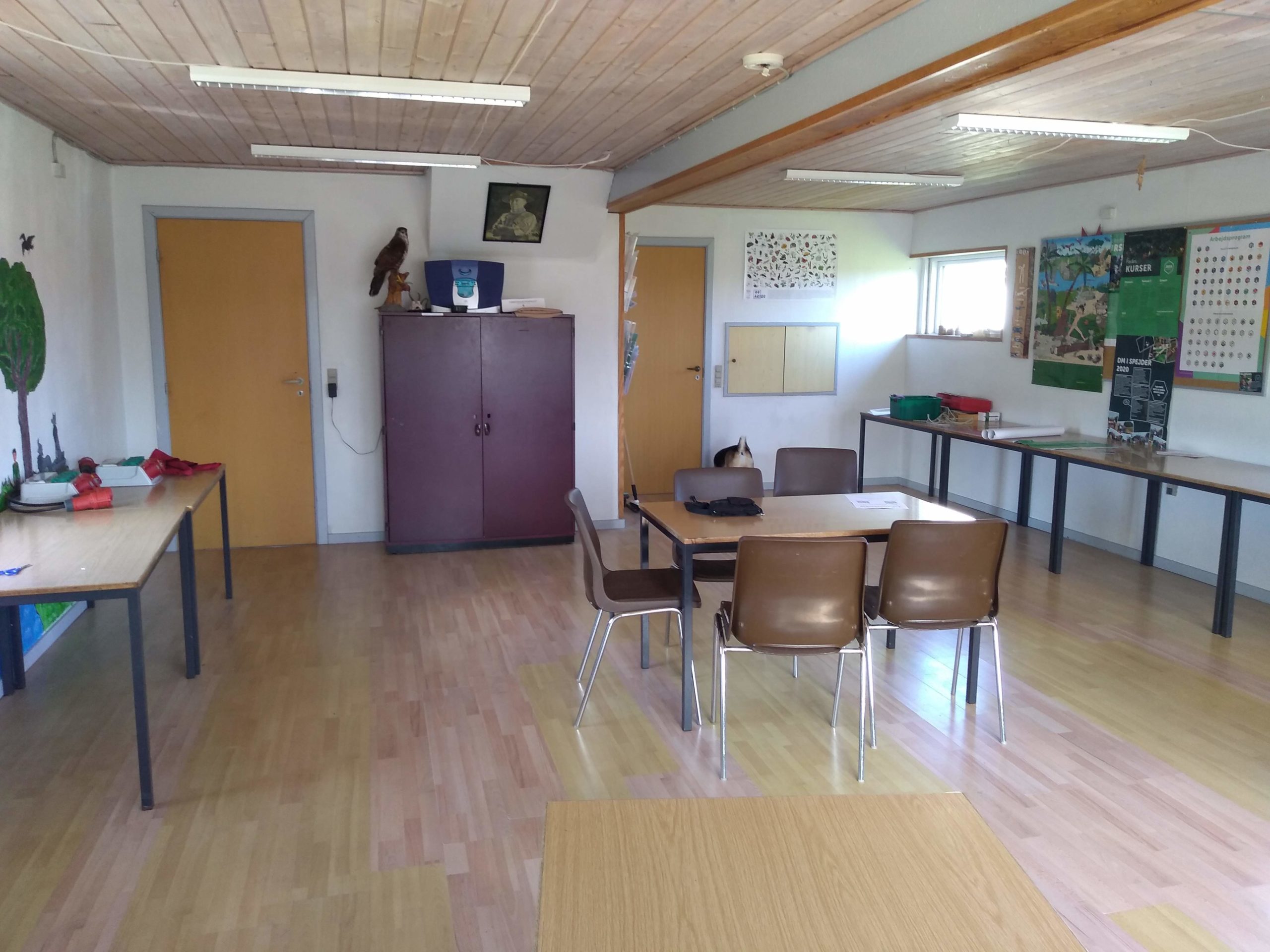 Give us a brief summary about your event!
I am a lucky Munzee Player – but we will return to that.
Louise asked if I wanted to tell about my last event "Covid-19 Easter Special" (https://www.munzee.com/m/event1585935939), because I actually managed to carry out an event despite the shutdown and quarantine.
My first thought was that no one would be bothered to hear about The Dullest Event in the World, and that I probably just would get banned since that is not the idea of events at all, but hopefully I can help inspire some of you to try something similar.
In Denmark it is forbidden to gather more than 10 people so far, and you have to keep 2 meters away from others in the public space, but since events first are automatically archived after one week, there is ample opportunity to scan munzees separately, at different times.
Let's start with the practical execution. It has become very easy to create an event today and Spring/Easter Events were no exception. I chose the package without distance restrictions and with 20 virtual munzees ( they do not infect 😉 ). The virtual munzees were placed so that they could all be reached from the parking lot in case of bad weather and the QR codes for the Event Pin and Event Badge were placed in the window of the local Scout House so they could be scanned from the outside.
I usually organize an event in Hobro every month, so in the Event Description and in one of the Danish Munzee Facebook Groups I wrote that the event would be carried out, but under other conditions than we usually do. That the participants could come in pairs and scan the Event Munzees and take a walk in the area where many of you are really good at deploying Temporary Virtuals (thank you very much) and that if you should happen to meet other players at the same time, you had to follow common sense and the instructions of the authorities to limit the risk of infection.
There was also the opportunity to take part in the competition for the most "springy" outfit, by taking a selfie with the Scout House in the background and emailing the picture to me.
There were more than 60 players participating in the event over Easter – and now I return to why I consider myself a lucky Munzee Player and Event Host. I am fortunate to live in an area with many active Munzee Players, some very dedicated but also many "casuals" and I am lucky because there is always great support for my events where players from many social strata and vastly different backgrounds meet in a nice community about our hobby. So, of course, the Players, my Friends, should not be cheated for an event in April — although it turned out to be The Dullest Event in the World 😉
So dear Event Hosts out there, support your local players and throw an event!
And dear Players, support your local Event Hosts and participate in their Events!
Take care of yourself and each other!
What tips do you have when hosting an awesome event?
Coffee and Cake – Spend more time socializing than Munzee'ing.
Take your time to help new players getting into the Game and having a good time.
What made your event unique?
It was carried out despite the Covid-19/Corona shutdown and quarantine.
Would you like to highlight any future events you're hosting?
There will be an Event in the beginning of each month (or actually Clan War) in Hobro — everyone is welcome.
Don't hesitate to ask if you need help organizing your stay.
Thank you to Primdahl for being such a great host and submitting the details for this event! We will be reaching out to other past event hosts in the future, so keep an eye on your inbox!