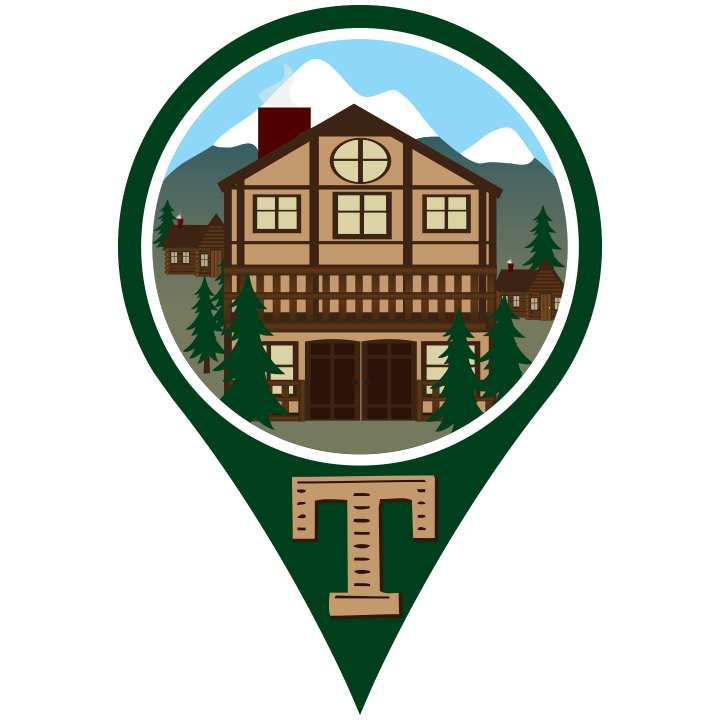 We released the Timeshare Munzee in May exclusively to Physical MunzPak subscribers, but were pleased to announce that they'll be on sale for everyone starting June 1st!
The Timeshare Munzee will be available in the Munzee Online Store as a credit for $5 and you can buy up to five per month. Timeshare Munzee credits go on sale Thursday June 1st at 12:00 MHQ.
Remember that you can also earn some pretty sweet badges by deploying and renting rooms in Timeshare Munzees.
We're excited to see the Destination Munzee line continue to grow and we can't wait to see where you all will deploy your Timeshare Munzees!
Munzee on!